Reviews
Vulture Hound Review
An amazing 4 STAR review from Vulture Hound for our new EP 'Not Alone' saying 'Fire' is a "classic pop-rock track", thanks for the kind words.
Read on Vulture Hound website >>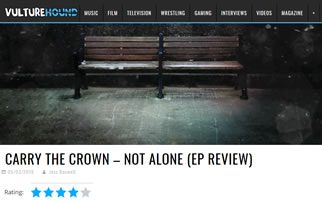 Kerrang Review Not Alone EP
KERRANG magazine has given our new EP 'Not Alone' 3 out of 5 Ks, which is good on their scale!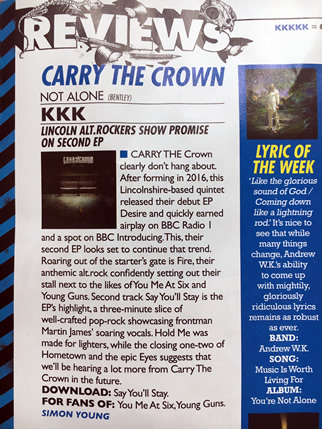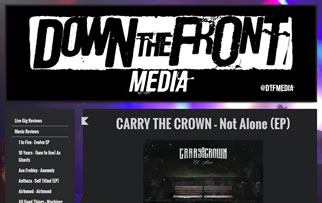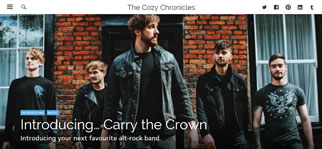 A&R Factory Reviews Desire
Award winning online music blog A&R Factory reviews the title track of our Desire EP calling it "Rock music with mass appeal...".
Read on A&R Factory website >>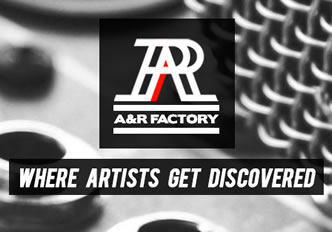 Band Of The Week
Carry The Crown is in the spotlight as 'Lincolnshire Band Of The Week' with GIGSANDFREUDALINSLIPS, an indie and rock music blog. Big thanks to Georgia Stephenson for taking time out to interview the band and publish the great review.
Read on GIGSANDFREUDIANSLIPS website >>